The outside of your home is exposed to all sorts of weather conditions depending on where you live – sun, rain, humidity, wind, hail, snow. Other things like pollutants and car exhaust, acid rain, smoke, insects and bird droppings can all over time make your home look discoloured and feel grimy.
Benefits of having the external walls of your home cleaned
An External House Clean brightens up the outside walls of your home. It enables you to keep an eye on any maintenance required and your home displays as a well cared-for property.
You can see the difference!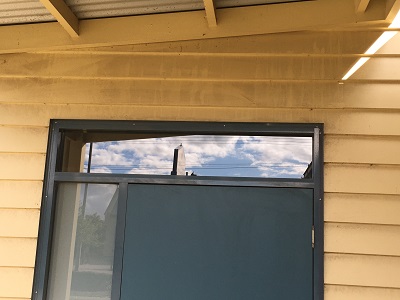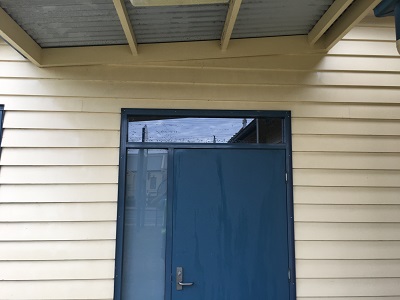 Jeff uses the extendable waterfed house washing brush which can reach up to 10 metres to clean weatherboard homes. For brick homes he may use the pressure cleaner.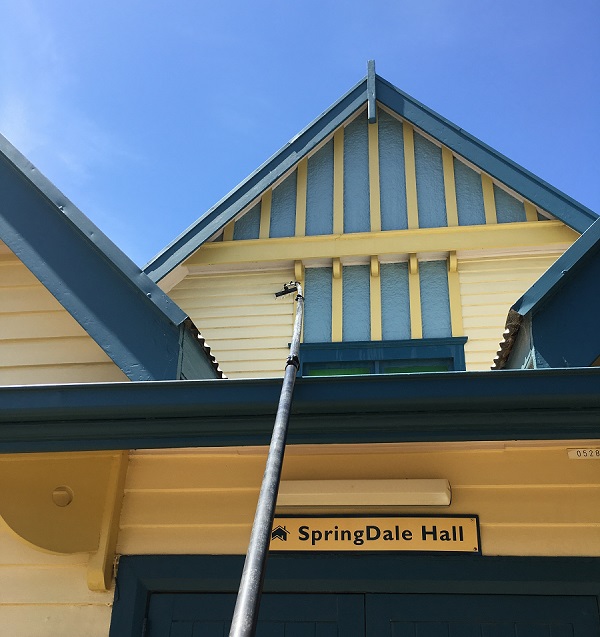 Does your home, unit, AirBNB or other rental have an outside balcony? These can be so hard to reach for cleaning, but the extendable waterfed brush that Jeff uses is perfect for the job.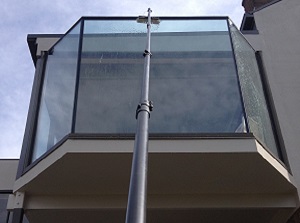 For enquiries or to organise a free quote CALL or TEXT Jeff on
0478 002 276
Mould or Algae
Mould and mildew grow in those hard to get at places which are damp, warm places that are not well ventilated. These fungi may eventually cause damage to paintwork if they remain on the surface for a long period of time. It is more likely that the dark stains you see on your exterior walls are algae which is not as damaging as mould, but it is unsightly and getting rid of it revitalises the look of your home.
Spider webs
It's amazing how spider webs stay clinging to the corners and crevices of the exterior walls of your home long after the spider has disappeared. Because they are sticky, dust and grime will accumulate as an unsightly mess. A great way to remove spiders from around your house is to have a regular cleaning routine which Jeff's Services Australia can provide.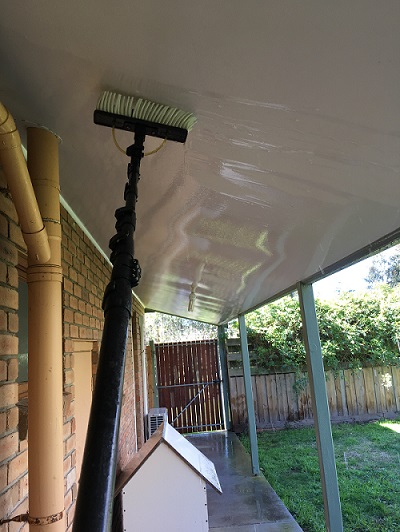 What about having your caravan cleaned?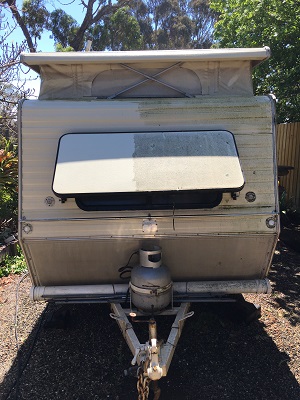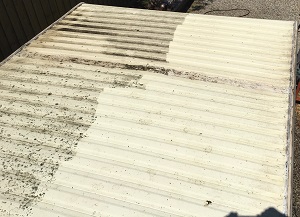 How long is it since you cleaned the outside of your caravan? Dirt, grime, insects accumulated over a period of time can result in a tired looking van. Give it and yourself an uplift by asking Jeff to clean the outside of the van for you.
For enquiries or to organise a free quote CALL or TEXT Jeff on
0478 002 276