As a Business Owner you know how important the appearance of your shopfront is to attracting customers into your shop. A successful window display enhanced by beautiful clean windows will grab the attention of shoppers passing by. Dust and cobweb free windows not only brighten up your display but give potential customers confidence that this business is well managed and worth a look inside! Staff will enjoy working in a clean, bright environment and Business Owners will be very satisfied with the outstanding results that Jeff's Window Cleaning Service provides.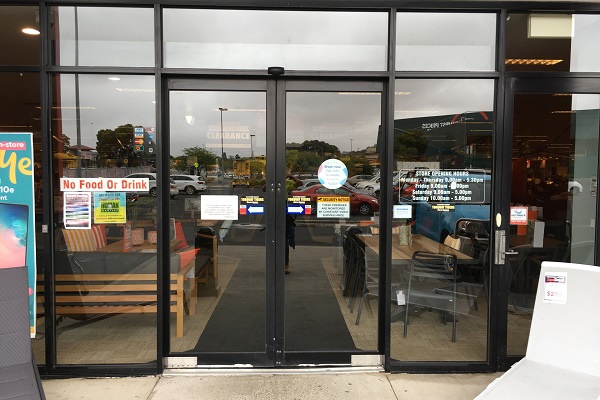 Do you work in a busy office where it is important to stay focused on critical documents, phone calls and internal discussions? Jeff will ensure that while your windows are being cleaned interruptions will be kept to a minimum and you will not be disrupted from the task in hand. With many years of experience, Jeff is able to work quickly and efficiently and will help to make your office space an enjoyable place to work.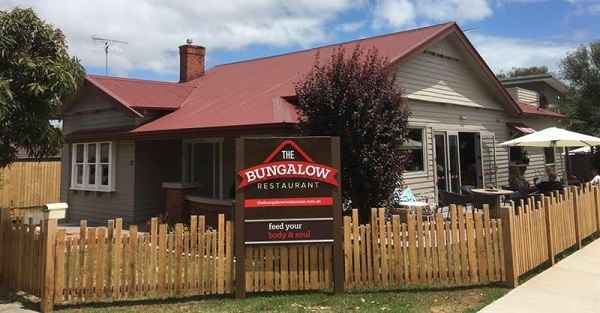 For enquiries or to organise a free quote CALL or TEXT Jeff on
0478 002 276
Why have your shop front cleaned?
A clean shop front with beautiful clean windows adds value to your business by appearing professional and helps to identify the business as a successful retailer.Your business facade helps to identify your brand identity and values which are essential elements of your business success. Business Owners are busy people – why not ask Jeff to give your shop front a regular clean so that is one less job that you have to worry about?
Jeff's Services Australia is available to clean the following businesses
Shop Fronts
Offices
Retail Premises
Community Halls
Wineries
Have a chat with Jeff. Give him a call on 0478 002 276